Have a very merry Christmas and a Happy New Year! Wishing you all the best that a holiday could offer. It's a great thing to play your favorite games during the holidays. Since our goal to let you get in-game demand with safe trading and cheap price timely. So we launched a holiday offer on our website.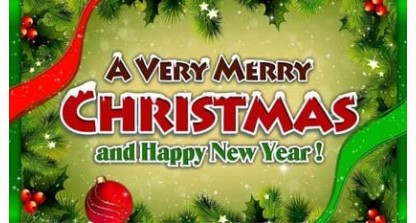 Holiday Season Deals Week, Use Code "2019" for 6% OFF.
Holiday offers are available for all games listed on our website, including but not limited to Maplestory 2, Maplestory M, Old School Runescape, Runescape 3, FIFA Mobile, Fallout 76, Forza Horizon 4, Fortnite, NBA 2K19, Ragnarok Online.
Please note that the deadline for this event is January 2, 2019.
Hope your stocking is stuffed full of joy this year.